UBreakiFix published pictures of part of the iPhone 5.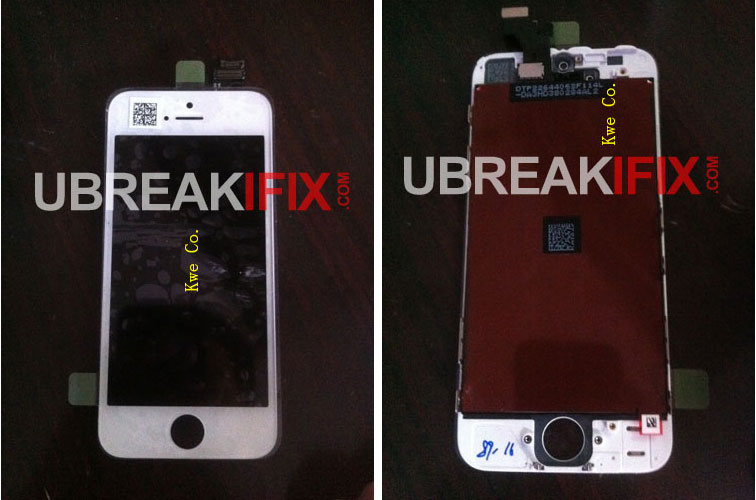 It is the front panel together with the LCD display. There is nothing new here, more a confirmation of the previous rumors. This new model will have a bigger 16:9 display, higher than the previous model, allowing to reach a 4" diagonal without making the phone wider, which tends to make it harder to hold in one hand.
Otherwise there are not that many advantages, just the ability to display an extra line of apps and a better format to display videos.