The future tablet from Microsoft should feature a MagSafe-like plug: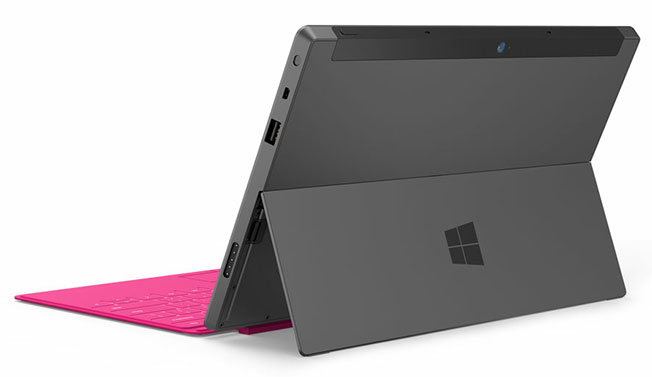 It can clearly be spotted on the side, a 5 pins connector.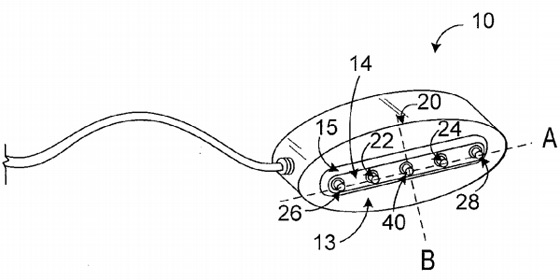 It remainds us a patent filed by Microsoft and very similar to the one already filed by Apple for the MagSafe. It is unclear if this port will be used by Microsoft for data transfer (USB 2.0/3.0) and/or for powering the tablet. It is today also unclear if Apple will let Microsoft to use such system without requesting any royalties...