After Micron (Crucial), Toshiba or Samsung, Hynix decided to enter the SSD market under its own brand name. In the past, Hynix has been provided components for Intel SSD.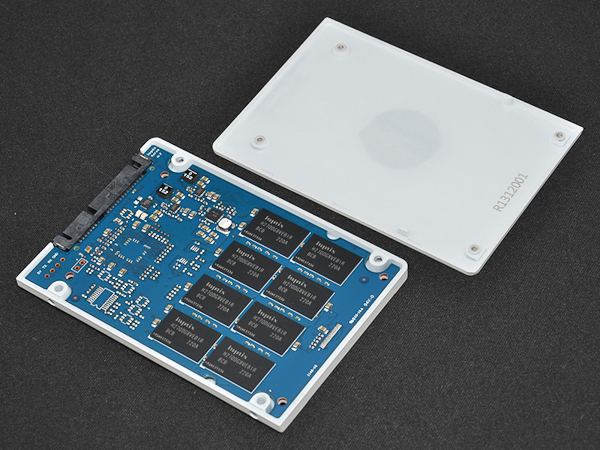 Specifications are on the average level, and such models will target the SSD mass market. There are based on a SandForce controller and are 7 mm thick to be integrated in UltraBook.
Such move proves that manufacturers, after offering under their brand name RAM modules and USB keys, have decided not only to produce, but also to distribute and sell their own products. This is a way to increase their margin as the price for DRAM chips is today very low.
On the long term, manufacturers might cannibalize the market of their own clients, and produce their own products. Customers might lose choice and end up with average products. Indeed, SSD company that do not have their own production line for DRAM chips, tend to optimize their product and deliver a range of models from entry level to Pro users with different levels of price and performance.