Dell has started to entrust certain privileged partners with servers using ARM processors.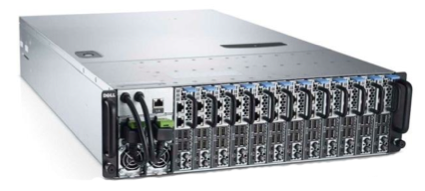 These waiters are appear in the form of 3U racks into which one can plug in 12 cards.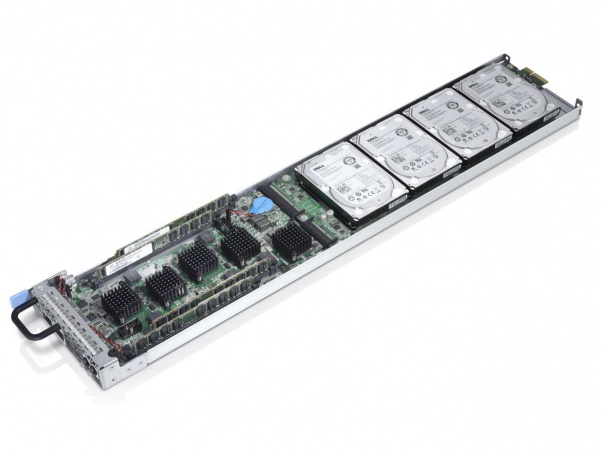 Each card contains 4 independent servers, each one powered by a ARM Marvell Armada V4 processor equipped with 4 cores running at 1,6 GHz. Each server has a UDIMM slot supporting up to 8 GB of RAM and a connector SATA III to connect a single hard drive.
In total, in a 3U rack there are 48 independent servers, a record in such a volume. If the software part follows, this type of server could cut well a significant share of this enormous valuable market.