While we are waiting for Apple to refresh its current Mac models, Dell decided to launched its new generation of All-in-one, aka CPS One, with the now usual iMac-like design.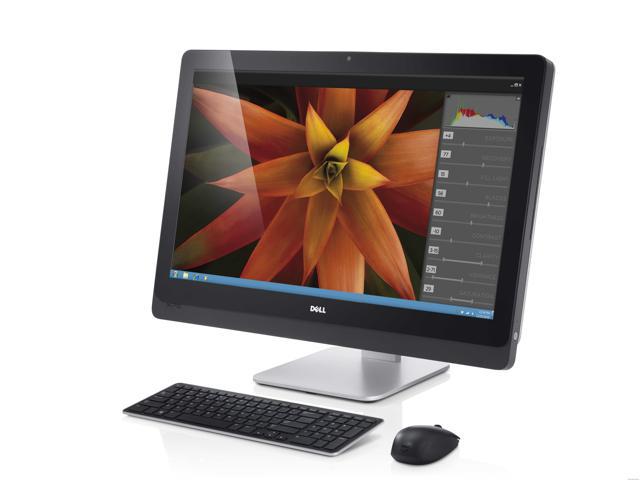 Customers will have choice between 20,23 and 27" display; however, only the high-end 23" and 27" will be powered by the Intel Ivy Bridge CPU, while the other models will sport Sandy Bridge dual core. The 27" unit features a 16:9 panel with a resolution of 2560 x 1440, DDR3 RAM up to 16 GB, 7:1 sound system (pure marketing numbers, on such a flat system), a DVD or a slot-in Blu-ray drive, a HD webcam, USB 3.0, Ethernet, and a discrete NVidia GPU in option too.
So it really looks like the competitor for the future iMac, now let see if Apple could bring similar features or even more in the future models.