HP unveiled its new Ultrabook, Envy Spectre XT.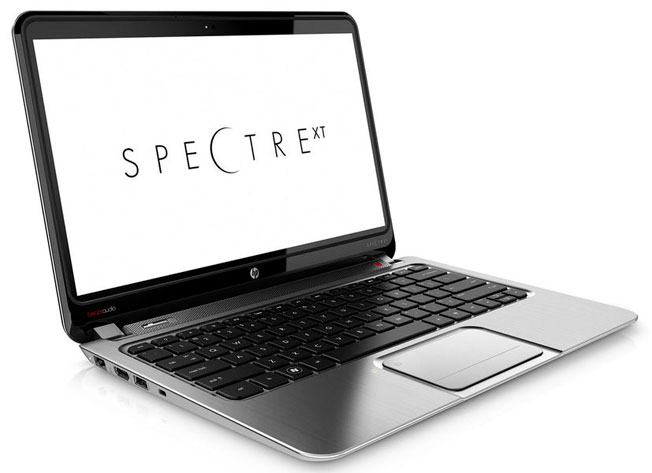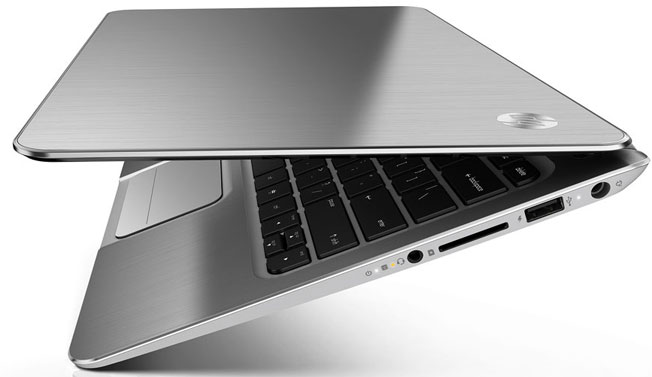 The company launched this new model in Shanghai during a press conference, including their design guru: Stacy Wolff.
At one point, a journalist asked if HP was not getting a bit too much inspired by the Apple MacBook Air and would not be fearing potential legal problems. The answer came in two waves. The first one, strongly denying that HP would copy Apple. Teh second claiming that there were as many similarities than differences, such as Magnesium enclosure instead of Alu, audio from Dr BEat instead of Harman, etc. For the design, it is apparently technical specifications linked to components that can explain such similar shape...
This is of course not he first Ultrabook to have a design and a look very similar to the Apple MAcBook Air, and Apple will most likely not initiate any legal actions. Somehow it is also the proof that this was the best possible design if everybody is trying to imitate it...