There has always been a small market for second-hand hard drives. With the worsening economic context these last few months, the market has grown enough to push more people to buy or sell disks through that channel.
The British governement issued warnings after discovering that 10% of those hard drives had not been erased, leaving the next owner with the task of erasing it… or not and getting all the personal data!
This proportion is even bigger, when it comes to the market of second-hand laptops or mobile devices. 65% of them still contain data that hasn't been erased or is easy to get back!
Therefore, we would like to remind you a few important things about the procedure you should follow before selling a storage disk or any device containing one.
- For a hard drive, USB stick or memory card, go to Disk Utility and choose at least the 3-pass secure erase option. It is long but efficient.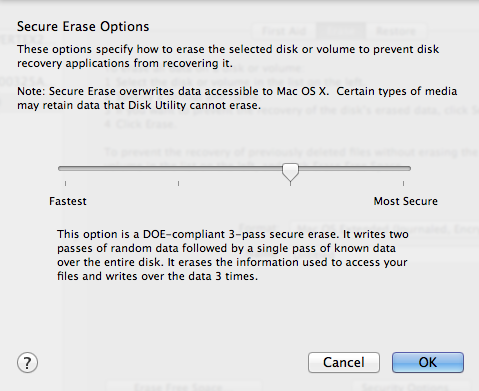 If it is the disk on which you installed the OS, boot from the OS installation CD (press C after the booting gong) or any other disk containing the installation data (i.e.: flash drive for the MacBook Air or for Mac OS Lion) and do the same with Disk Utility before performing a clean install of the OS.
- If you decide to sell an iPhone or an iPad, restore it to its factory settings through iTunes or directly in System Preferences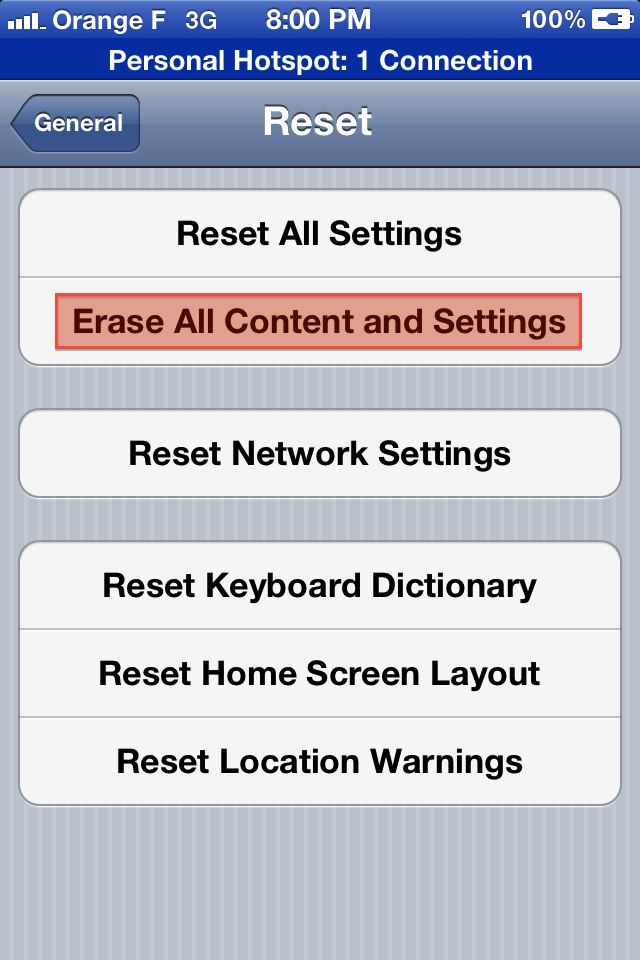 Just putting your files in the trash folder is not good enough. Do it even if you think that you don't have any "important" personal data. What can seem unimportant to you, could be considered to be very interesting for malicious people.