More and more users are crossing the line and replace the SuperDrive of their MBP by a SSD or a second HD. So far it was difficult or impossible to find a case that would be able to accommodate the SuperDrive in order to be able to use it from time to time.
Macway just announced a case where the SuperDrive will fit perfectly.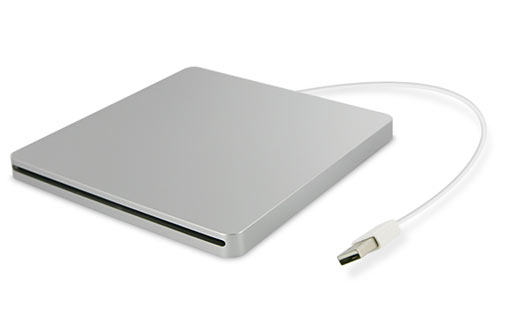 For less than 25 Euros, you will be able to recycle your SuperDrive at a lower cost than the expensive model from available from Apple.