During the Display Week 2011, a series of conferences held by the Society for Information Display (SID) taking place in Los Angeles between the 15th and the 20th of May, Toshiba will unveil several new technologies for LCD displays. The company will present new products in different fields such as 3D and in-cell technologies, and industrial applications.
We are mostly interested by the new displays for smartphones and other mobile devices, with LTPS (Low Temperature Polycrystalline Silicon) high resolution displays with up to 367 ppi (pixels per inch) and a diagonal size between 3.3" and 4". Their resolution goes from wide VGA 480x864 to HD in 1280x720.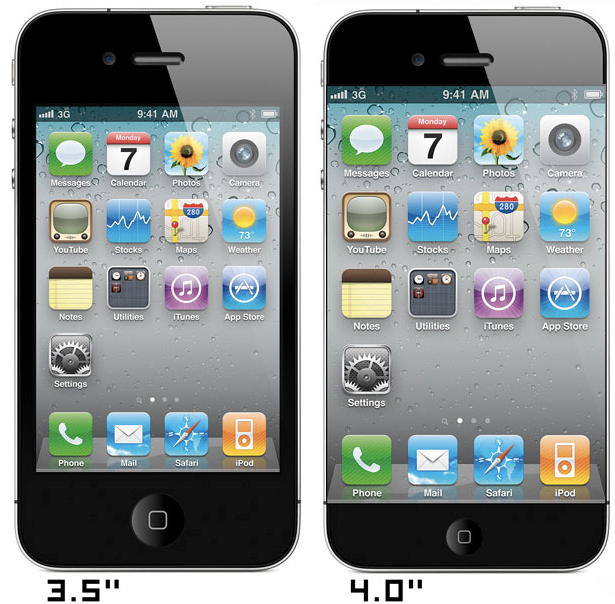 Picture 9to5mac
It is very possible and even likely that such as display could find its way into a future model of the iPhone, maybe not in the possible iPhone 4S, but more likely in the iPhone 5, especially since in 2010, Apple contributed to the necessary investments to allow Toshiba to build a plant dedicated to the manufacturing of small displays.
These last few months, we have several times talked about the difficulties Apple had get enough displays to manufacture the iPhone and the iPad. Adding Toshiba to its current suppliers, Samsung and LG, would secure a regular delivery of displays. On a side note, just like Samsung and LG, Toshiba would become both a supplier and a competitor as its tablet will launch soon in the US.
One last detail. We noticed that today's conference in which Toshiba's experts are participating (scroll down to session 9 on this page), is chaired by James Chang an Apple Engineering Manager!