Until now, few developers had been invited to test the first BETA versions of OS X Lion. Apple has started increasing the number of developers testing the OS. Usually, it is the sign that the final version will be ready soon, as it is necessary to have more people testing the System to test as many situations as possible, with bugs that become harder to track.
It is true that Lion has been very good right from the start, as the first BETA was surprisingly stable for a system at an early stage if development. Since then the OS has been updated several times and new features have been added such as Find My Mac, a new player in Safari and some more information about MobileMe as we have recently learned that it will replaced or at least joined by another offer called Castle. (It was discovered by Consomac, article in French).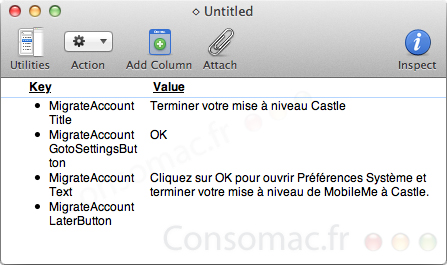 Castle will certainly be Apple's new clouding service. Its name was probably chosen to underline the security of that system.
Lion should be launched in September and will probably be the main feature of the WWDC in June, unless Apple launches iOS 5 at that moment.