Here is the story that happened in a hard drive repair center in Russia locate near the Chinese border. Two days ago, a customer arrived with a USB external hard drive bought in China for a very very low price. The customer thought at first that it was a good deal.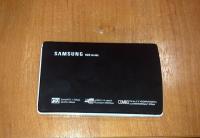 However, the disk was working in a weird way. For example, if a video file was copied on it, when it was read, only the very end of it was playing. It was apparently not the first time that such disk was coming in that repair center. Here is what they found when they opened the disk: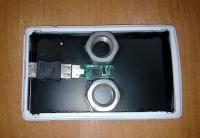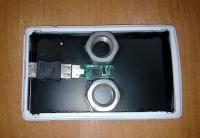 Just a simple 128 MB USB stick working in a sort of loop! When a file was copied on the disk, it was filling the storage space and then starting over, by deleting the beginning, and so on.
The workers in the repair center are still trying to figure out how they did it...
Any idea?
Thanks to Moose for the link!