This information has not been confirmed but since our source is reliable, we take the risk of publishing it.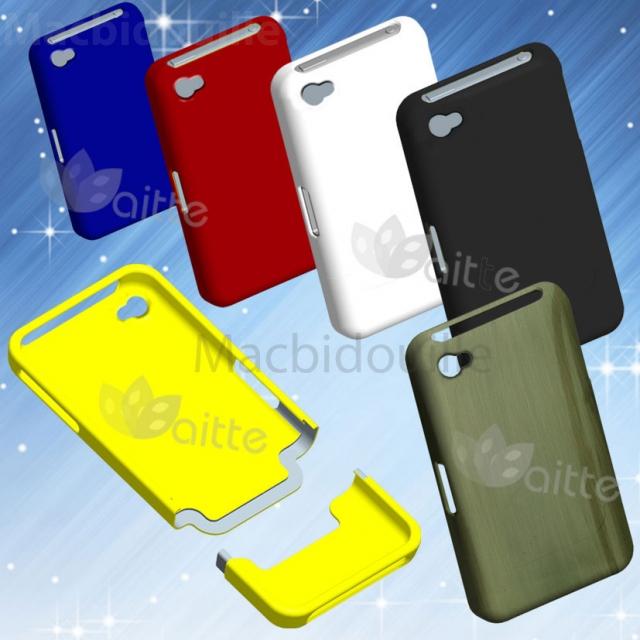 These cases would be prototypes of the iPhone 5 cases, based on the mockup that was provided by Apple.
There is apparently no fundamental change on the placement of the buttons and the SIM card slot.