First boot with Leopard
Following WWDC's annoucements, find in this article an illustrated preview of the new features Leopard brings you.
2. System Preferences
Added to the
Exposé
control panel is a new function that has been around in the world of UNiX for many years: virtual desktops. It's a must-have, but which remains, in my opinion, little used.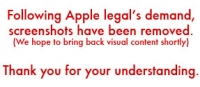 The principle is to have many desktops available - note, there is only one Finder. You can also affix and use certain applications to a workspace and not mix the windows of others which you can find in another workspace.
For example, one possible use is to configure two virtual desktops. One for surfing, chatting, and emailing, the other for watching videos.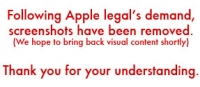 You can define 16 desktops and move from one to the other by:
• The key combination: ctrl-<arrow>
• Pressing
F8
and selecting a desktop (its the same behavoir as
Exposé
)
• By key combination and pressing the number of the desktop you wish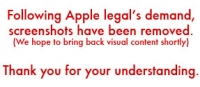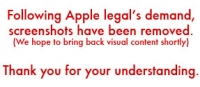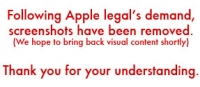 The
F8
key follows
Exposé
logic, but another key combination can be configured as usual in the
Keyboard & Mouse
control panel.