Overview of the Time Capsule V4
We have just received the new Time Capsule, here is an overview of the 2 TB model:
The new Time Capsule that was launched on June 21st is now featuring 2 or 3 TB hard drives. Since Apple didn't give any detail about the new models, we got a 2 TB model to see what is inside. We can also compare the new model with the previous one, which we also took apart.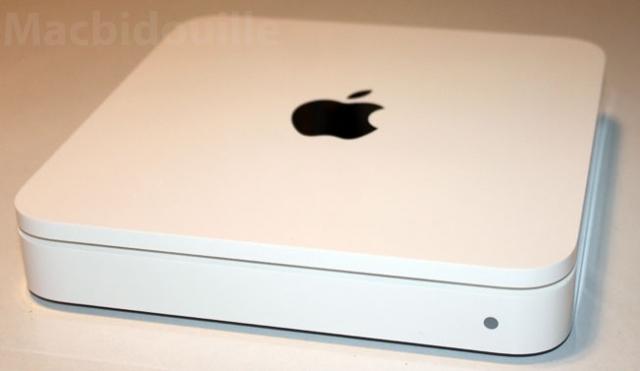 Outside, absolutely no change.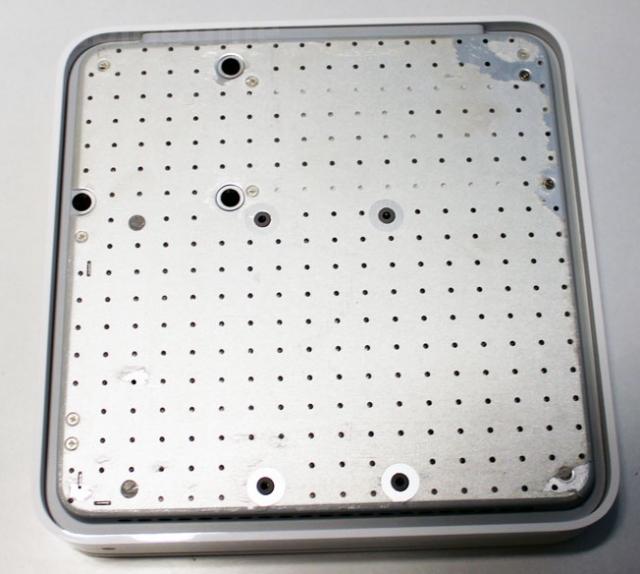 Once the rubber base has been peeled off, all the screws have to be removed.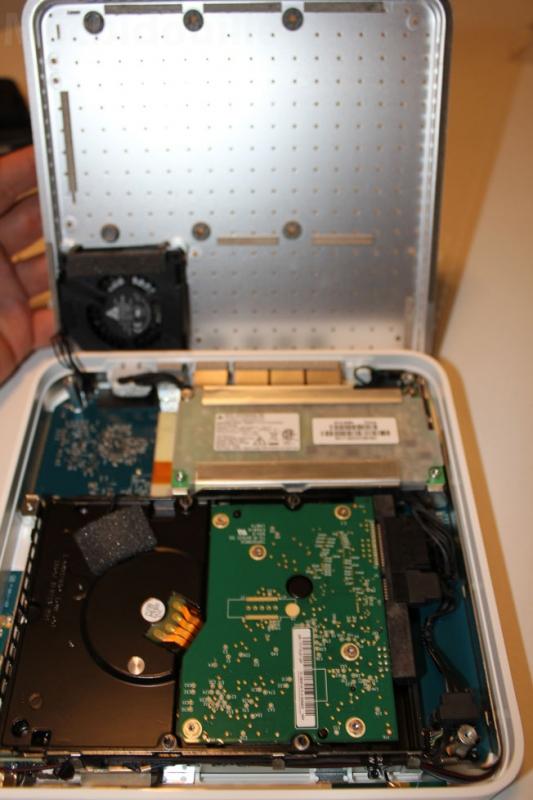 Lift the bottom plate carefully so you can disconnect the fan without breaking everything!